Champagne Weekends 2021
Two day bus tours with cellar visits, tastings and Champagne dinner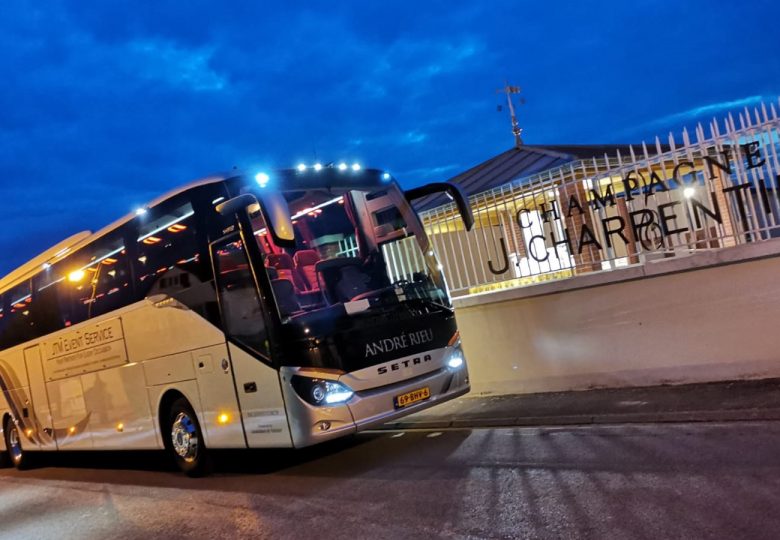 Have yourself submerged for two days in the sparkling world of Champagne. Reims and Épernay are not only the heart of the Champagne region but also the main locations of this weekend trip that you will most likely remember for quite a while.
After two successful public trips in our first 'official' year as champagne-reizen.nl, we wanted to spend four weekends in the Champagne-Ardennes in France in 2020, but due to the worldwide Covid-19 situation we eventually could not go at all.
We nevertheless try to keep a positive eye towards the future and will plan four new Champagne weekends, each with a different programme, for 2021 hoping that the situation has changed. What no matter what will stay the same for those trips is the formula: 1 bus, 2 days, 4 houses, 5 courses and (at least) 10 different Champagnes.
Registration is open to anyone, whether you are a novice in the world of Champagne or an advanced enthusiast. The only condition is that you are at least 18 years of age on the travel dates.
Click on the dates below for more information and the booking form:
10 and 11 April 2021 – cancelled due to Covid-19
19 and 20 June 2021 – cancelled due to Covid-19
11 and 12 September 2021 – bookings for this trip are not possible anymore